Published on Dec 7, 2016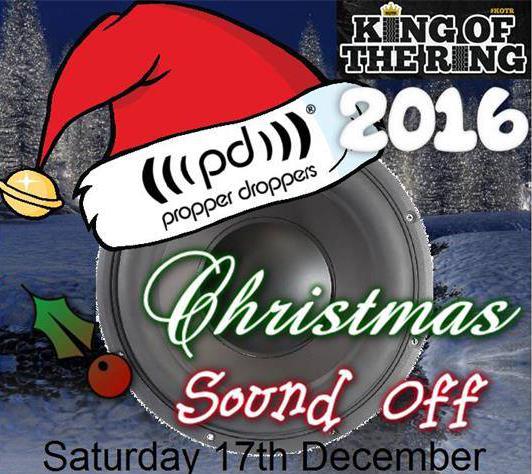 Saturday 17th December. 5pm onwards.

If you want to have a last chance to get a louder official (((pd))) score before the new season...
...or to simply find out how loud your system is...
...then bring your sound systems down to the
King Of The Ring Christmas Sound off.
Everybody is welcome enter the competition and to just turn up and boom with other crazy bassheads in the UK`s largest regular Bass Meet and Sound off.
C`mon! Let`s make some Noise this Christmas!!!