Published on Nov 19, 2019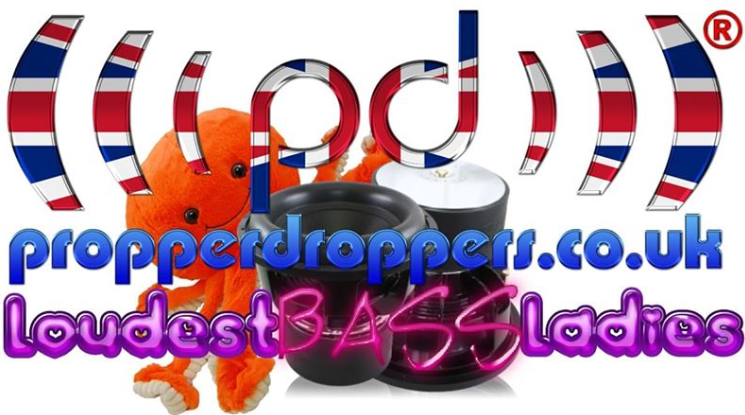 Did you know that (((pd))) has had some lovely bass ladies taking part.
Well thanks to Antonio Michael we now have a list of the Loudest Bass Ladies that have have been through our SPL Lanes.
Thank You to all the Bass Ladies that have taken part in (((pd))).
It`s great to see that you are not shy with having LOUD `N` LOW Bass systems. :-)
Hopefully we will see some records being broken Next year in the Loudest Ladies League.
Loudest Ladies SPL Scores are in the link below.
http://propperdroppers.co.uk/index.php?id=top-scores&top=20&ladies
BTW: To qualify for Loudest Ladies entry to the SPL Leagues:
1: The system must be your own system.
1a: Not your boyfriends / partners or other team members systems in which you have just jumped in and taken the system through the lanes under your name instead of theirs.
We will be looking out for things like this so please don`t give any cause for us to DQ your scores.
So well done to all the current Loudest BASS Ladies that have made it into in the (((pd))) SPL Leagues.